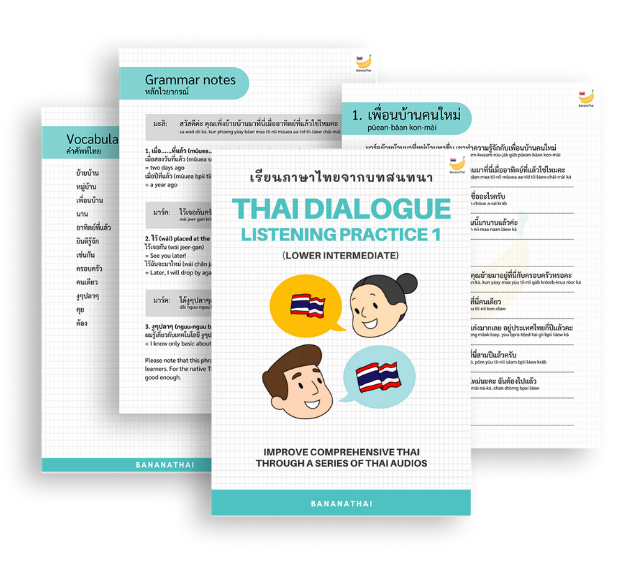 Improve your real conversational Thai on the go with the audio.
Practice listening to 15 Thai dialogues in daily conversation
Learn to gather important information and understand the context of each dialogue quickly
Expand Thai vocabulary
Learn read Thai talk - master Thai particles and colloquial phrases
Best for students who completed the Intensive Thai Course or are at an intermediate level.
Are you struggling to understand Thai outside the classroom? Colloquial Thai, particles, and casual dialect are what you need to master.
It's time to practice real Thai talks and improve your comprehensive listening as well as conversational skills.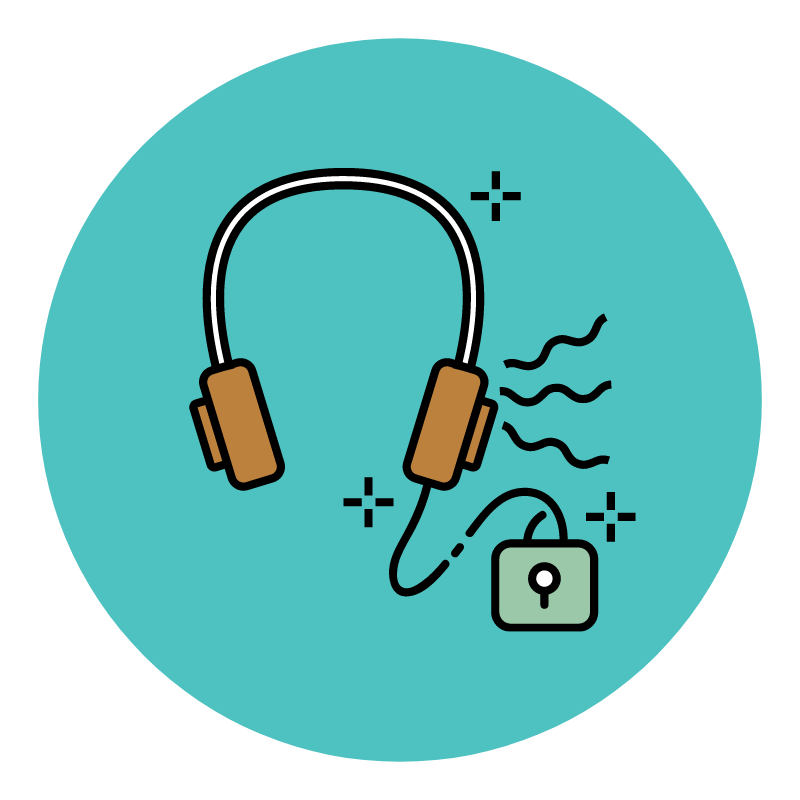 Listen
Practice listening to a dialogue without looking at texts to focus on improving your understanding - both slow pace and normal pace.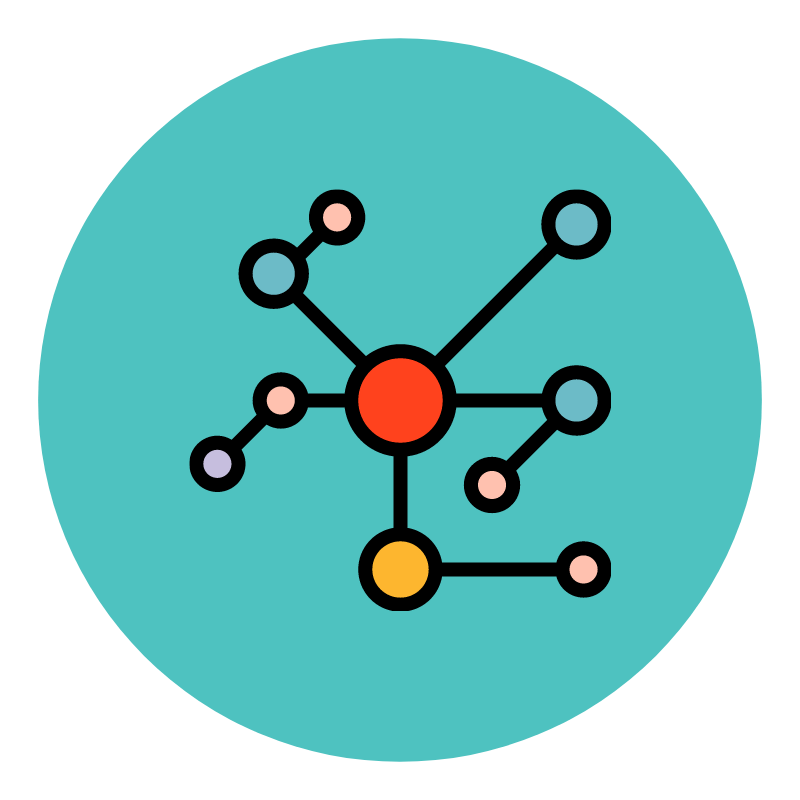 Connect
In order to be able to conect the dots or to understand tthe context better, you need to learn practical vocabulary, particles and colloquial Thai.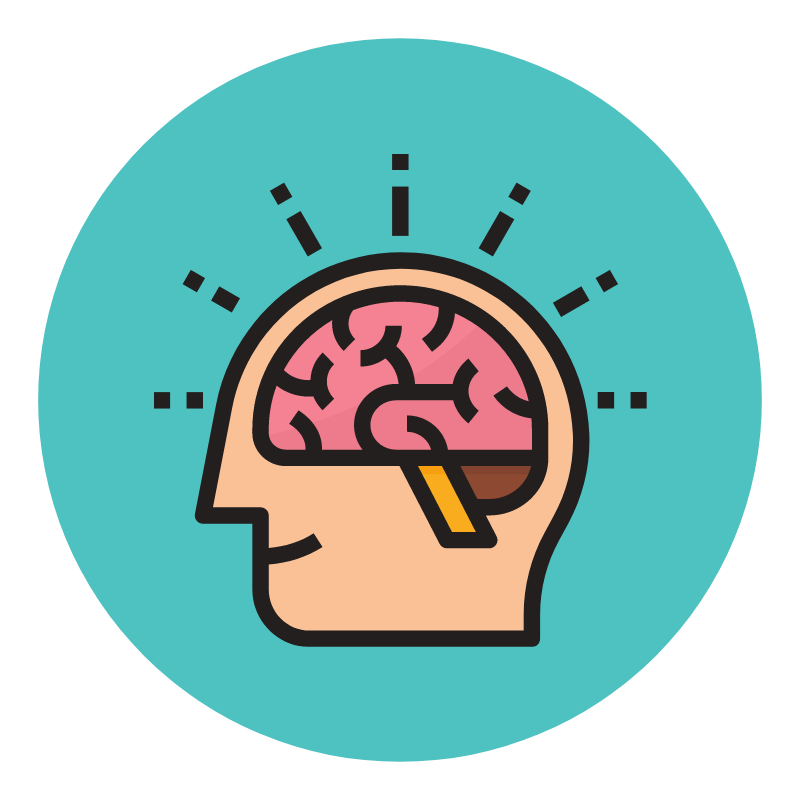 Understand
The true understanding from with repetition. Practice listening to the dialogues as many rounds as possible.
FAQ
How does the program work?
This program is a self-paced program meaning that you can access the course and materials anytime from everywhere by login into your student account.
You will be learning with audio lessons where Kru Smuk will guide you through each lesson from vocabulary, breaking down sentences and grammar notes.
--
What level does a student require to join this program?
This program provides deeper insight as well as tips and techniques to speak Thai fluently instead of teaching basic fundamentals.
A student needs to have a good basic foundation of Thai language or has completed the Intensive Thai Course.
--
Does a student require to be able to read Thai?
No, all dialogue in this program is in both Thai script and English transliteration. So students who can't yet read Thai are also welcome to join.