Introduction to Thai Dialogue Podcast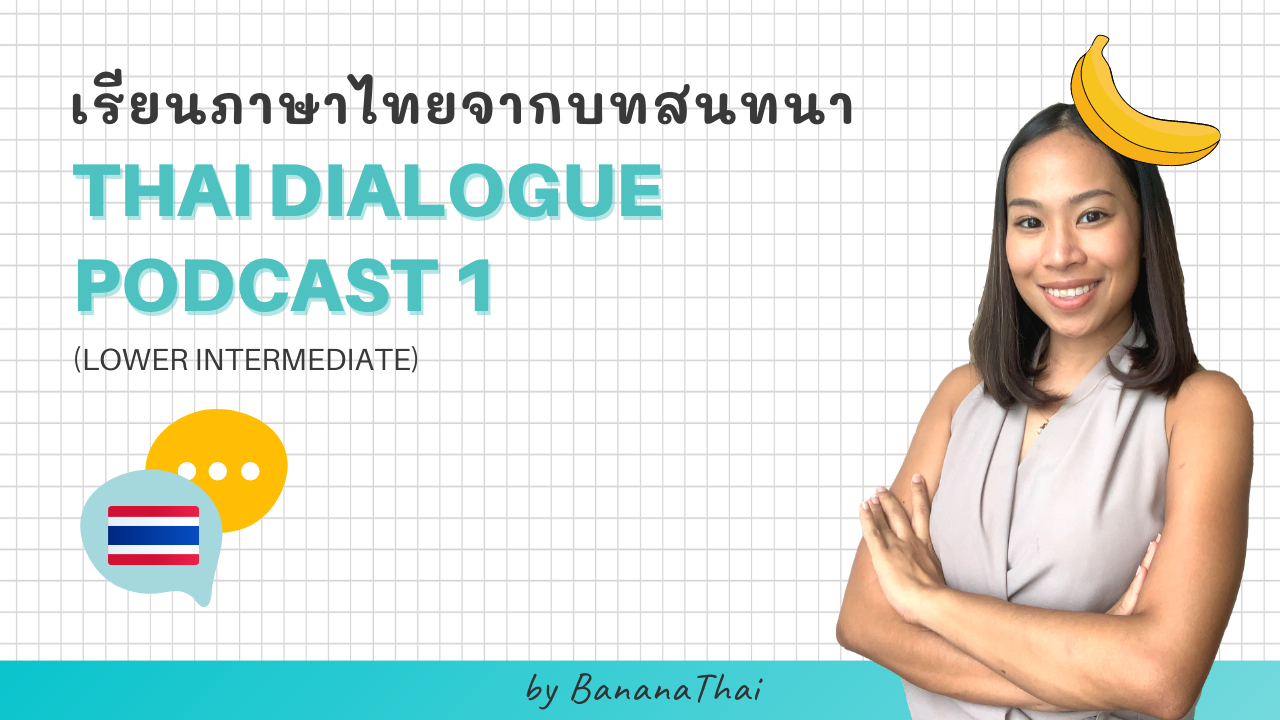 Dear Students,
Welcome to the Thai Dialogue Podcast 1 (Lower Intermediate Level). In this program, you will practice listening to conversations from 15 Thai comprehensive dialogues via audio files and also increase your Thai vocabulary where you will learn tips and techniques to speak Thai more naturally and dynamically.
I have created a welcome audio message to get started with the program, please enjoy listening.
00:57: Introduction to the program
01:45: Objectives and goals of this program
02:20: How the program works
03:38: Structure of each lesson
04:43: Download materials to your device for offline learning
06:03: How to ask question and share ideas
PLEASE NOTE THAT THIS PROGRAM IS DESIGNED FOR INTERMEDIATE-LEVEL STUDENTS OR THOSE WHO HAVE COMPLETED THE INTENSIVE THAI COURSE.
Much Love,
Kru Smuk
Complete and Continue